Lewis Smith's Folk Art Environment
Folk art, antiques, and outsider art


Artisans Home Page | Register for updates
Lewis Smith decorated the outer walls of his house with muscular women. His barn and outbuildings were decorated with images of trains, people, and places. Some had sayings and lists of towns and stations. Bicycle parts and other found objects were hung from trees. His many collections filled every building. As he and his environment got older, he did not try to preserve things, even as roofs and outbuildings began to collapse. He believed it should go "back to the earth", that the earth would take care of it. In 2001, with plans being made to clear the site, the remaining art was removed for preservation.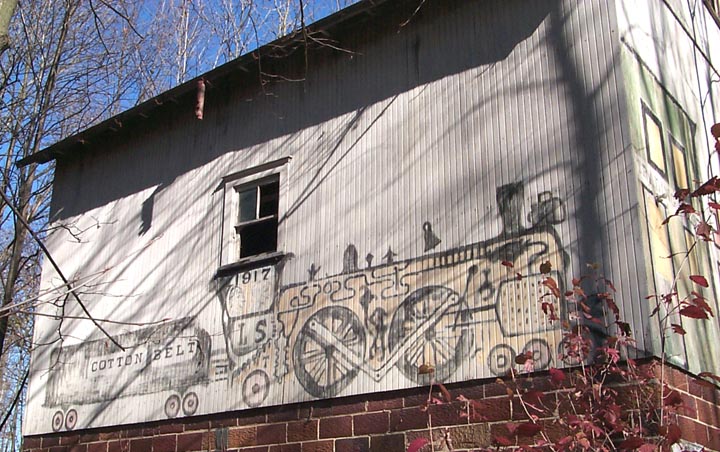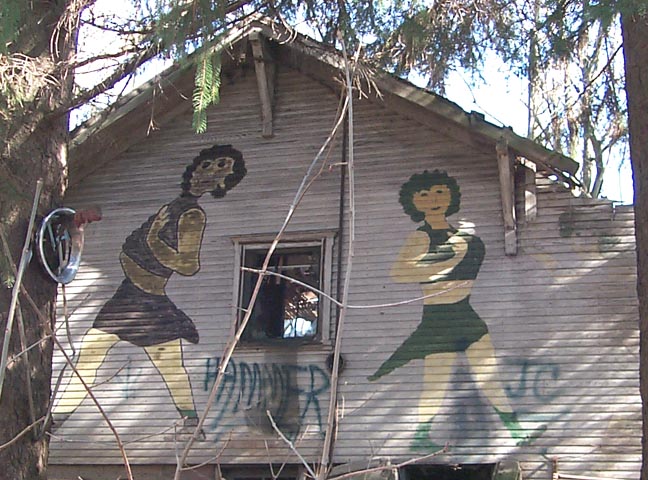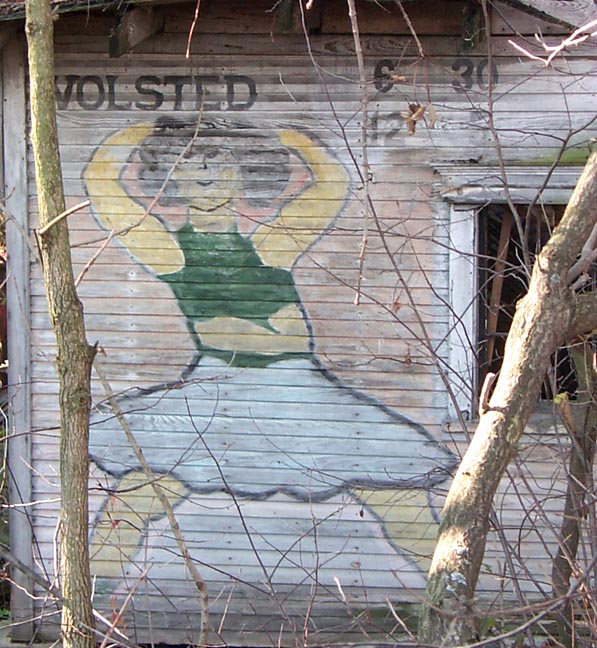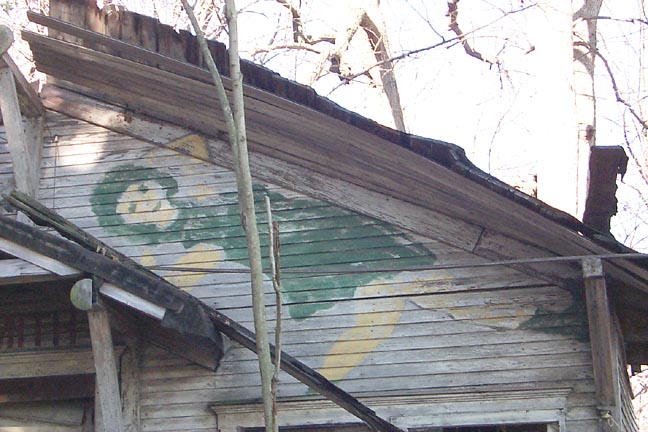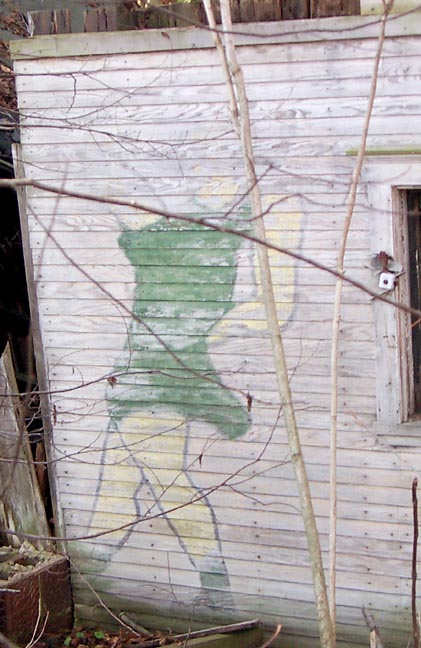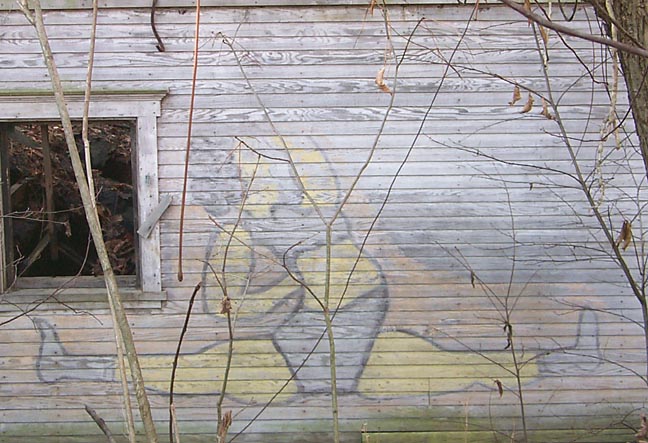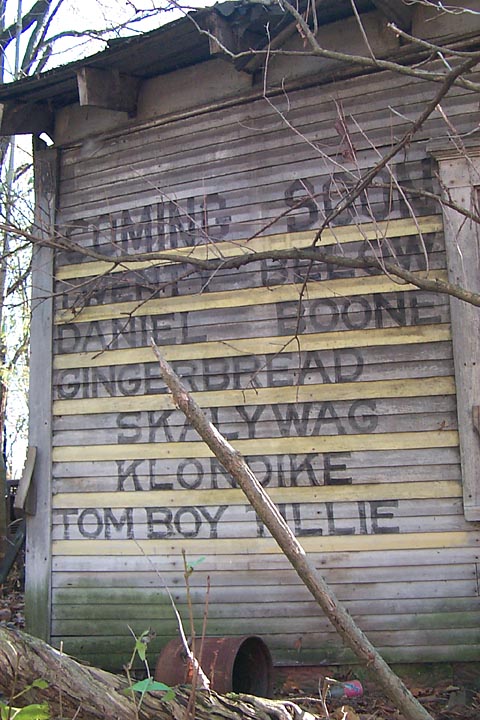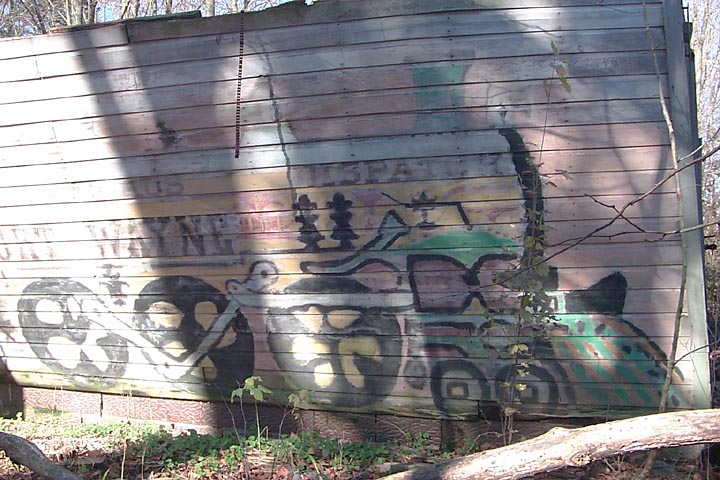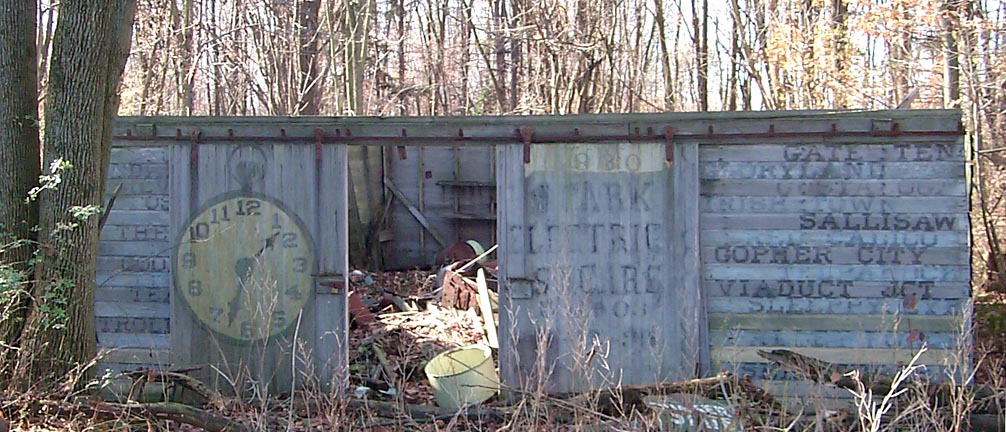 Register to receive updates when we add new items.
Your information is confidential. We never release it to others. Privacy policy.
Required Fields

If there is any problem with registering, please

Home Page | Site Guide | Top of page | Inventory | Ordering | Contents | Search
What's New | Using the Site | Resources | Featured Sale | Contact Us


Comments:
Artisans: Matt Lippa or Elizabeth Schaaf
(256) 886-2809 (9AM - 5PM Central Time Only please.)
Copyright © Artisans. All Rights Reserved. Any use of these images without prior written permission is prohibited.